First Session
At Creative Counselling I understand that for many people, deciding to come to a counsellor, especially for the first time, is a carefully considered step and is placing a great deal of trust in the person they see.
Confidentiality and respect are therefore key parts of my counselling practice and I will discuss this with you in the first session.
Length of sessions are usually 50 mins in duration, I will be seeking to understand the problem or challenges you are facing and together we will come to an agreement about the goals and timeframes.
SCHEDULE AN APPOINTMENT 021 220 2832
Modalities
I am informed, but not limited to therapeutic modalities and theories such as:
Person-Centered Therapy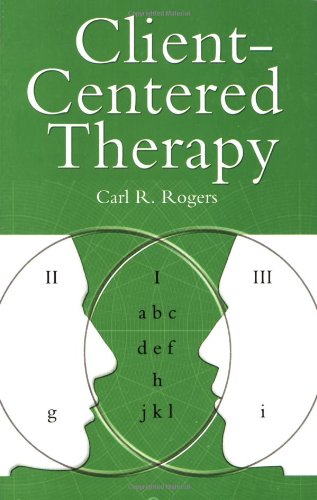 Believes that everyone is different and, therefore, everyone's view of his or her own world, and ability to manage it, should be trusted. Carl Rogers believed that all of us have the power to find the best solutions for ourselves and make appropriate changes in our lives.

Person-centered therapy operates according to three basic principles that reflect the attitude of the therapist to the client:
The therapist is congruent with the client.
The therapist provides the client with unconditional positive regard.
The therapist shows empathetic understanding to the client
The way in which I will show the above is by helping you feel valued and cared for, I believe in the positive nature of all human beings. We will always strive to do the best for ourselves, no matter what conditions we find ourselves in or what problems we are facing.
Secondly, I believe that we are all unique and that every individual human being deserves respect for our ability to choose our own directions in life and to select and choose our own values to live by.
Thirdly, I believe that you are the only expert in your own internal world and you are the only one who really knows how you feel. You are the one who can decide who and how you should be, you decide what the meaning of your life is and what you should do with it.
---
Cognitive Behavioral Therapy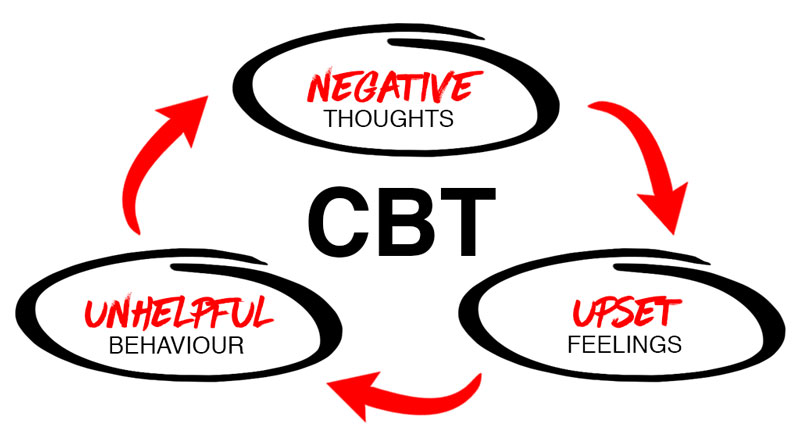 CBT helps clients learn how to interpret their environment differently. Compared to other therapeutic approaches CBT is short-term and sometimes only a handful of sessions are needed. It is also very problem-focused which means it deals with issues in the present. Sessions focus on helping the client with problems going on now.
This type of therapy can provide benefits such as:
Improve communication with others
Reduce fears and phobias
Interrupt thoughts that lead to addictive or other self-destructive behaviors
Improve self-esteem
Identify positive responses to stress
Change negative thought patterns
Cognitive Behavioral Therapy aims to change our thought patterns, the beliefs we may or may not know we hold, our attitudes, and ultimately our behavior in order to help us face our difficulties and more effectively strive towards our goals.
---
Solution-Focused Brief Therapy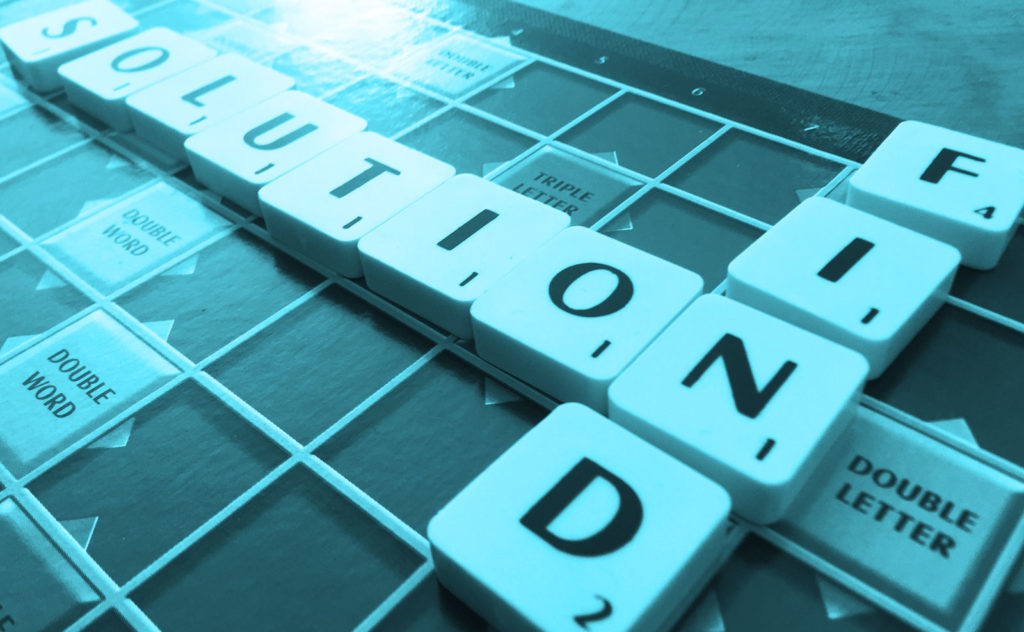 Solution-focused brief therapy (SFBT) places focus on a person's present and future circumstances and goals rather than past experiences.
SFBT aims to help clients experiencing difficulty find tools they can use immediately, to manage symptoms and cope with challenges. It is grounded in the belief that although individuals may already have the skills to create change in their lives, they often need help identifying and developing those skills.
As a Counsellor I encourage my clients to develop a vision of the future they want. I will support you to find the skills resources and the abilities that you already have to achieve that vision successfully.

SFBT can be used to treat a wide range of issues like relationships, behavioural, anxiety, depression, it can also work alongside other therapy styles and treatments.
---
Creative Therapy
Art therapy
Art therapy offers clients an opportunity to explore issues and concerns through a creative process that does not rely on words.
You do not need to be an artist to participate in art therapy.
Art therapy gives you a chance to explore and attend to your inner world through the process of making the art and the art itself. The process of creating is more important than the product. In order for art therapy to work for you, you just need to be open to using different art media and giving it a try.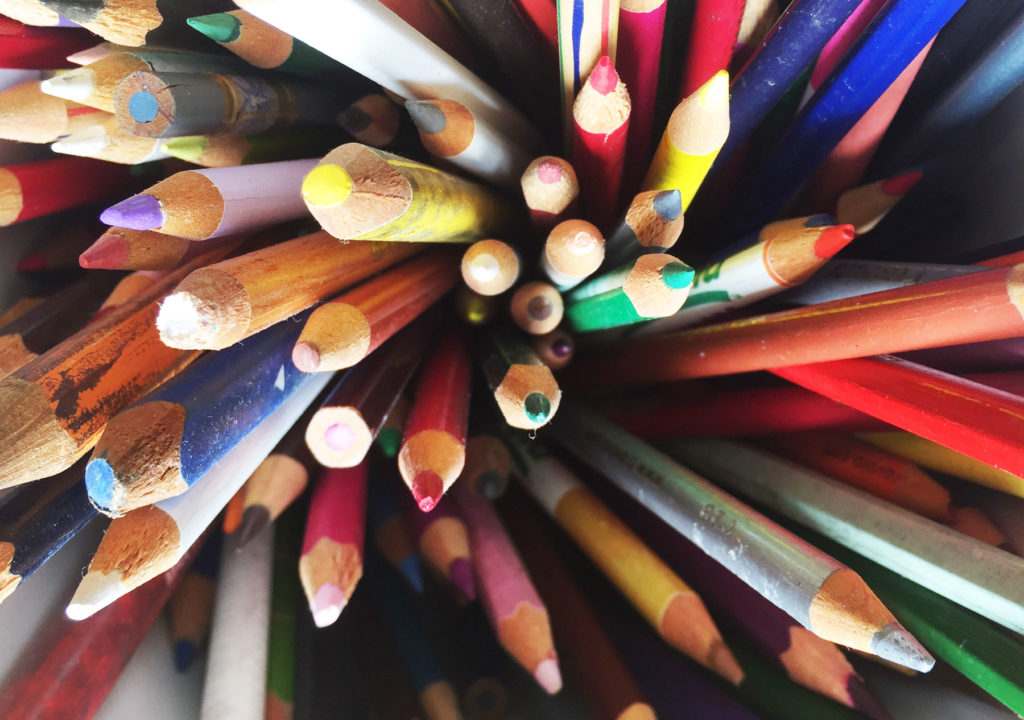 Sand Play
This process enables clients to symbolically 'tell their story' and to visually represent their feelings, experiences, fears, hopes and dreams.
Working with sand in therapy has become well known and appreciated as beneficial to all age groups from the very young to the more mature.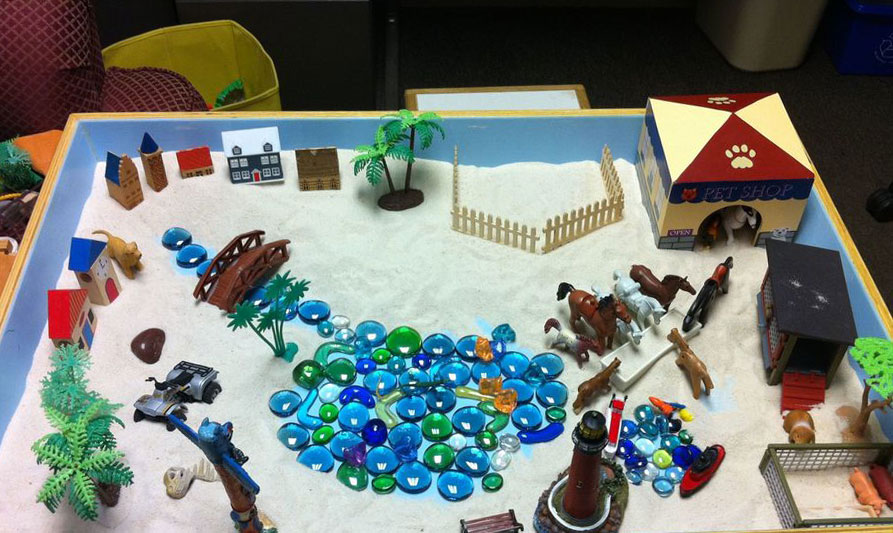 Metaphoric Cards
Metaphoric cards are an important part of a therapist's tool box. Clients can use metaphors and words to describe what is happening in their lives. Sometimes pointing at a picture allows a communication to happen about how they are feeling, even when they cannot find any words at all to describe where they are at.
Cards or physical 'artefacts' seem to readily evoke memories, reflection and storytelling. When using strengths-based messages, it can help clients move away from a focus on the problem by encouraging them to talk about their hopes and dreams for the future.
While much counselling and therapy is 'talk-based', it is extraordinary how images open up conversation and insights in ways that words alone may not.